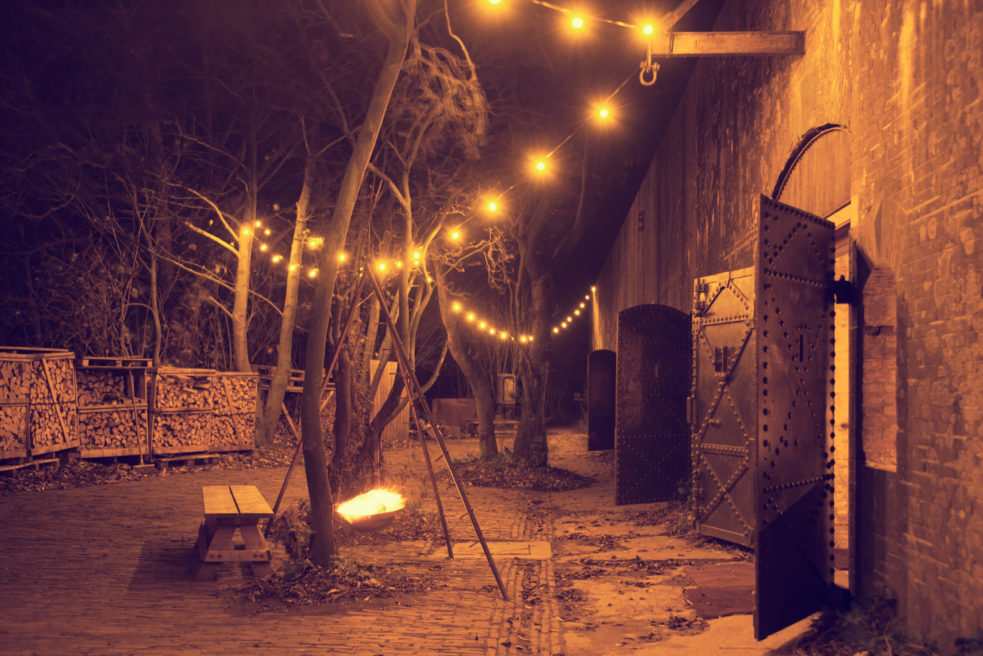 VUURTORENEILAND // WINTERRESTAURANT
October 08, 2019
0 Comments
One year ago, I made these photos for the gentlemen of Vuurtoreneiland. Last autumn vacation I got on the boat again, now with in-laws, husband and our children. It was 'grumpy' weather, which by the way is not in my nature, but inside you are nice and warm, in the old spring ship from 1927. With us 6 on a wooden bench (read; cozy), after 5 minutes already we were served a plate full of delicacies, with that primal bread with such a thick crust, yum.
On the island, after a very short lap against the wind and rain, plunged into the fort's fortifications. Autumn can easily be accepted with a crackling fire and a sheepskin. Our children were immediately put to work (rightly so ;-)) and were allowed to lend a hand in the kitchen. One glory after another was put on the table. Three hours later and completely satisfied, we walked with oil lamp again in the direction of the boat.
What about Tenerife in the autumn holidays? For your mental and physical relaxation, simply go to the Winter Restaurant! Such a present to yourself.