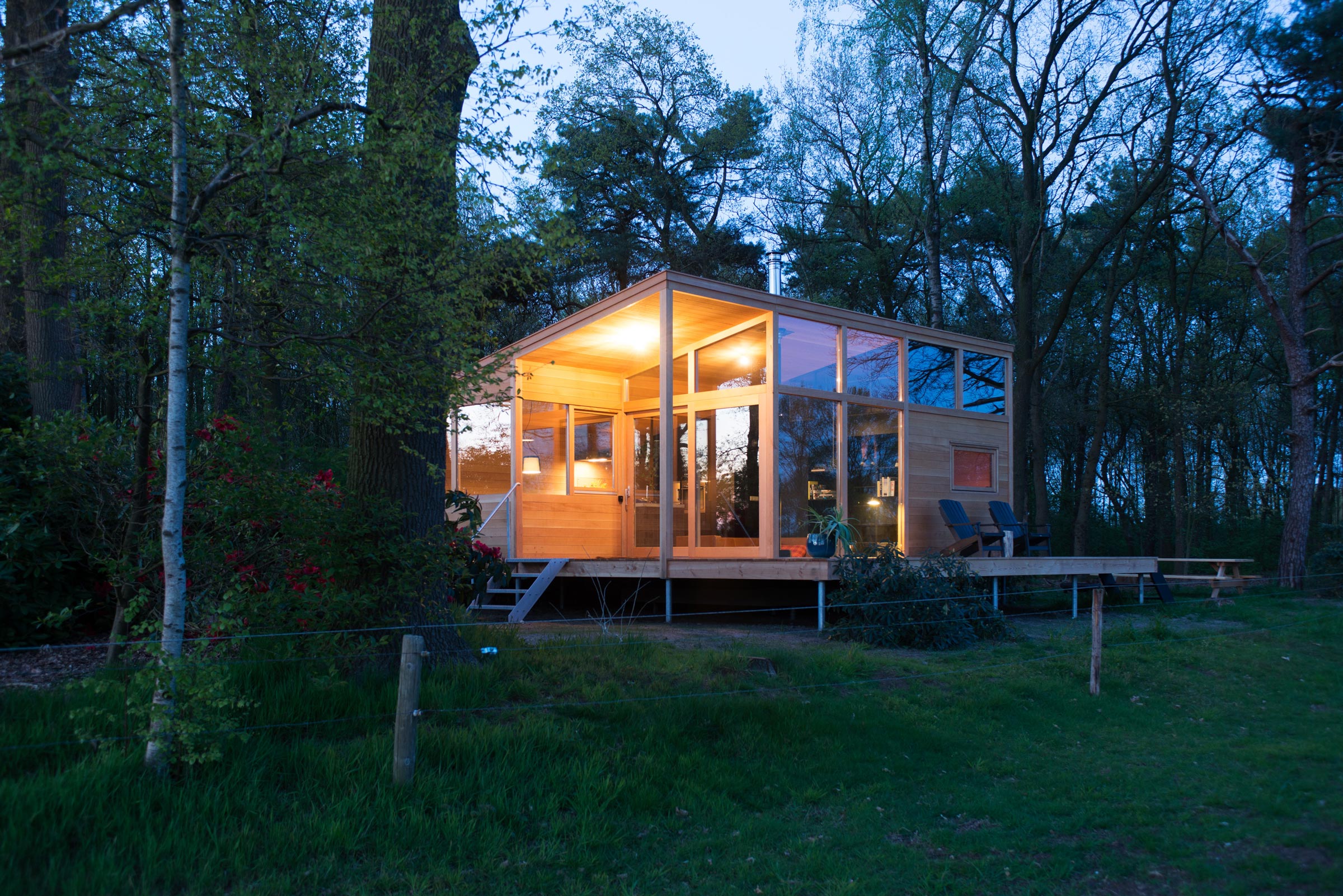 Lifestyle photography of tiny houses
October 05, 2019
0 Comments
Recently I was asked by Arno and Paulien to photograph their latest project; their cabins! They wanted both interior photography and lifestyle photography of their latest project.
A functional (tiny) house with beautiful design that can be placed anywhere.
After all the preparations and briefings, we drove to Lettele to finally view the result, to start photographing, and of course to try it out!
What a fantastic place they have created. A nice, light and warm house.
It is not large but with a very practical layout. Therefore, its very comfortable. On the porch you can sit in the sun. And next to the house is a whole piece of forest just for you, complete with climbing rope, swing and picnic table.
With 2 families and a dog we had a great day! Tired and satisfied, we fell asleep after the shoot. Great, the silence.
Publications with my photography:
Arno and Paulien already have many great projects to their name. Similarly their own house, where they live with their 2 children and dog, just outside Deventer. But this is their Getaway spot, which they also rent out as a Bed and Breakfast.
Info? www.getawaydeluxe.com w